Andre No. 1 is one of the few shops left in the US that makes completely custom shoes to your exact specifications. Using a highly precise 3D technology we will make your shoes fit like a glove.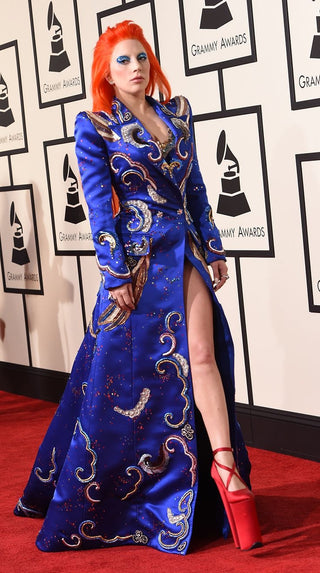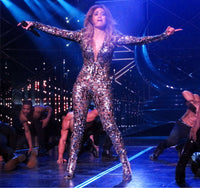 Andre No. 1 Custom Made Shoes and Accessories
For over 50 years Andre No. 1 has been creating one of a kind shoes, boots, and a variety of custom clothing accessories. We have huge celebrity clientele including Lady Gaga, Britney Spears, Madonna, Taylor Swift, Janet Jackson, Ariana Grande, and KISS and more.
Women Shoes
Men Shoes
Andre No. 1 Stylish Collections
Custom Services By Andre No. 1